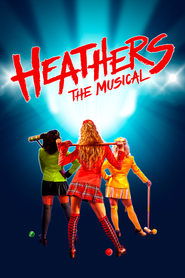 Heathers: The Musical (2022)
Filmed live from the west end. A girl who half heartedly tries to be part of the "in crowd" of her school meets a rebel who teaches her a more devious way to play social politics: by killing the popular kids.
Duration: 90 min
Quality: HD
Release: 2022
Best friends, social trends and occasional murder.
4.2