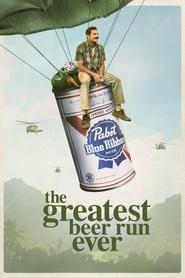 The Greatest Beer Run Ever (2022)
Chickie wants to support his friends fighting in Vietnam, so he does something wild—personally bring them American beer. What starts as a well-meaning journey quickly changes Chickie's life and perspective. Based on a true story.
Duration: 126 min
Quality: 720p HD
Release: 2022
Friendship has no last call.
3.5